EVENEMANG>
Live! Menke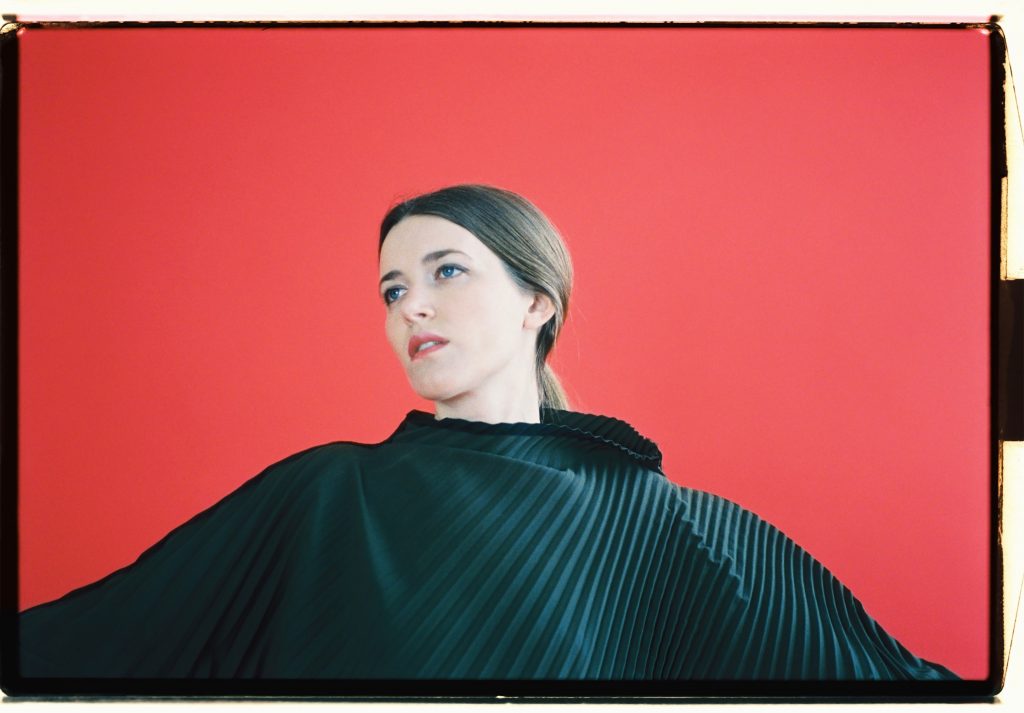 torsdag 29 augusti
19
Entré 150:-, biljetter finns på Rönnells.
Door opens 18:45, live at 19:15.
On her internationally acclaimed debut EP Till Havet (2018), where she put music to eight poems by Swedish author Karin Boye, Menke showed that she was in possession of a very unique musical talent. The main single Moln has been streamed over 5 million times – mainly outside of the Nordics – and has been acknowledged by magazines like Clash Magazine, The Line of Best Fit, Spindle and Earmilk.
This time around the lyrics are not by Boye, but by herself. But the bittersweet melancholy is still present and that special dynamic of birth, life and death. Her vocals soar over a soulful soundscape constructed by the most unexpected instruments that Menke brings to bear:  glass, lyre, cello, banjo, saw, guitar and piano. It's organic, dramatic and above all else, captivating.
With her new single Echo – her first in English – the artist, the multi-instrumentalist, the composer and the producer that is Sara Menke shows us that this is only the beginning of a very grand musical journey. And her reciprocal love affair with the minimalistic desolation of the techno scene seems to continue. After collaborations with German electronic producers Alva Noto and Christian Löffler, also The Field and acclaimed Afro Beat producer Tee-Y- Mix has interpret Echo in remixes.
The single Echo was released worldwide on April 12th via the Scandinavian independent label Cosmos Music, home to artists like Say Lou Lou, Molly Hammar, Magnus Carlson, LASH and Frida Sundemo.
Next single Apathy will be released in august and her next EP will follow soon after in the beginning of fall.
Quotes about Menke
"An ambitious, sweeping and poetic beauty" – The Line of Best Fit
"A poised, coiled work, full of restrained emotion and all the more affecting for that" – Clash
"Delicate and ethereal" – Earmilk
I samarbete med Rönnells Vänner, Studiefrämjandet, Kulturrådet, Stockholms stad och Humlegården Fastigheter.