EVENEMANG>
Come on Relax LIVE!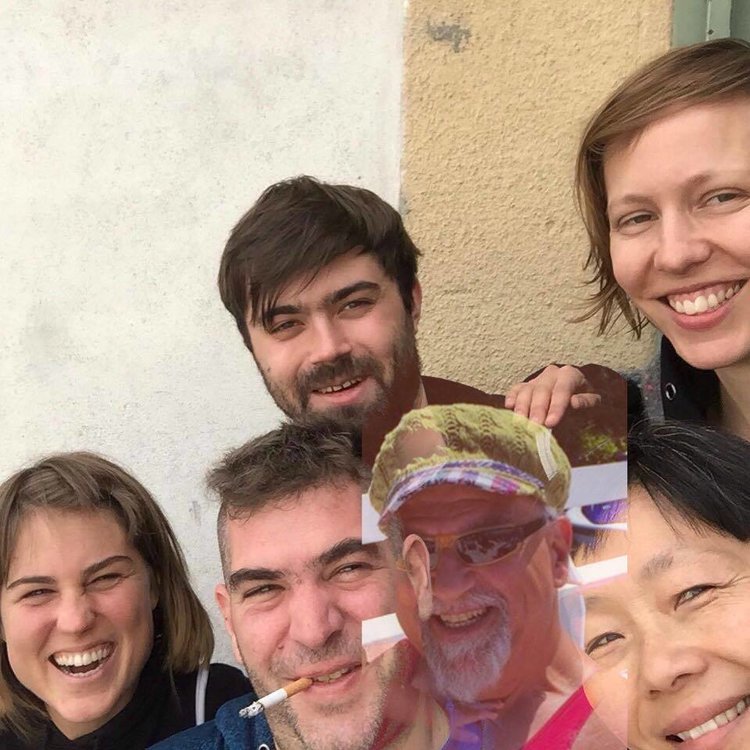 torsdag 8 september
19-22
100:-
Welcome to the world premiere of Come on Relax.
Isak Hedtjärn – Clarinets
Anna Högberg – Saxophones
Dieb 13 – Turntables
Lisa Ullen – Piano
Elsa Bergman – Bass
Michael Zerang – Drums
We will play a concert and record it and we would be
really happy if you want to come and relax with us.
Doors open: 19.00
Concert begins: 1st set: 19:30
Entrance: 100 kr, tickets available at Rönnells.
I samarbete med Rönnells Vänner, Studiefrämjandet, Stockholms stad, Kulturrådet och Humlegården Fastigheter.