EVENEMANG>
BCNVT presenterar Testbild!, Marble Fauns & Sonores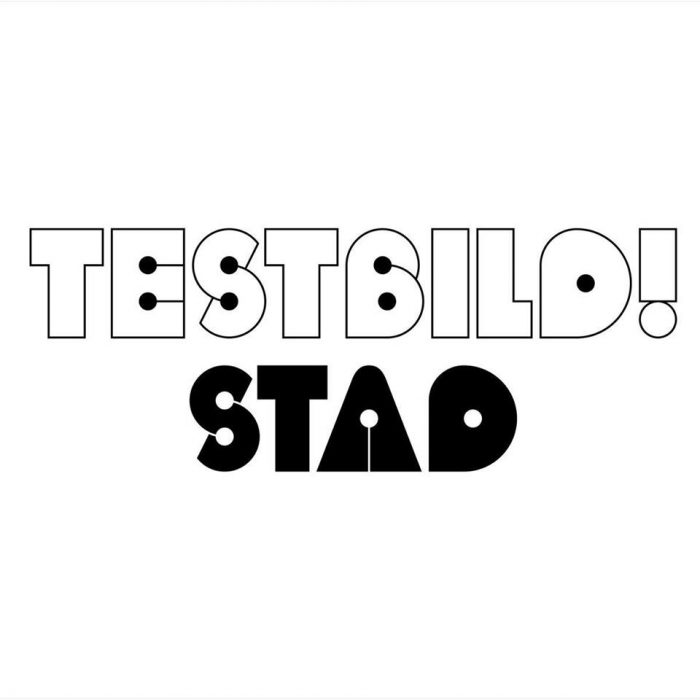 torsdag 8 november
18:30-21:30
100:-
BCNVT på Rönnells Antikvariat!
LIVE:
19:00 Sonores
20:00 Testbild!
21:00 The Marble Fauns
Vi firar utgivningen av nya Testbild!-skivan "Stad" (som släpps av Kalligrammofon), med livemusik, skivförsäljning och gäster.
"Testbild!s new album was recorded at Sonores Studios in Gothenburg, deep inside a hidden shelter where saxophones and mellotrones may howl and buzz as much as they want without the rest of the city hearing. Van Der Graaf Generator and Nürnberg 47 are lurking behind the facades, the flashing and crackling of stars falling down into a dark pond at night."
"SONORES is a trio based on the west coast of Sweden as well as the west coast of the United States of America. They play deconstructed Swedish psych rock, based around tape collages and sample techniques rather than classic rock instrumentation. "DANCE" is their first album in 13 years, recorded in their own studio in Gothenburg, Sweden. It straddles the previously unexplored line between oddly dense and dark foundations and light vocal pop sensibilities."
Mer info:
www.bcnvt.se
www.ronnells.se
https://kalligrammofon.bandcamp.com/album/stad
http://testbild.org/
https://half-night.bandcamp.com/album/dance
https://www.facebook.com/The-Marble-Fauns-106316879414366/
I samarbete med Bläck charm nostalgi vassa tänder, Rönnells Vänner, Studiefrämjandet, Kulturrådet, Stockholms stad och Humlegården Fastigheter.